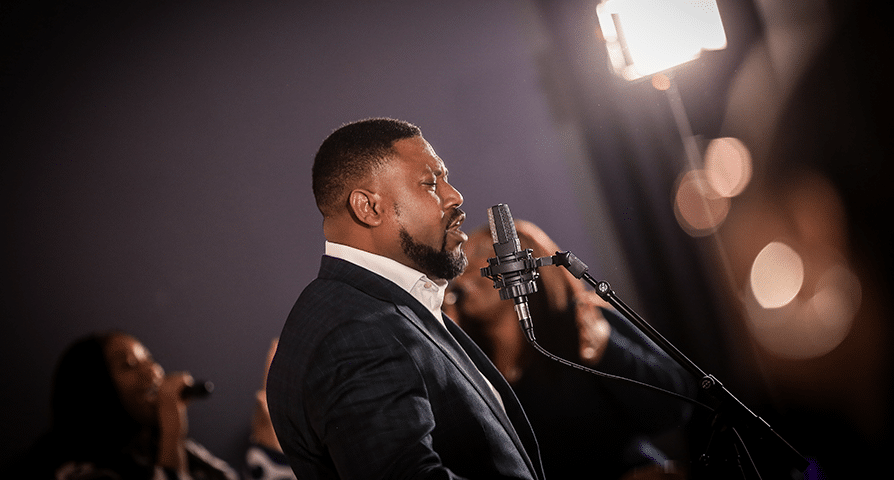 Welcome to the official website of Duyile Adegbuyi, a gifted gospel music artist with a heart for worship. His music blends contemporary and traditional gospel with African rhythms to create an uplifting and inspiring sound.
As an anointed minister and devoted pastor at Global Harvest Church UK, Duyile's music reflects his deep faith and desire to share hope, love, and salvation. Through his music and ministry, he's making a positive impact in the world, touching lives and spreading the love of Christ. Join us on this journey of faith and music as we experience the power of God's love together.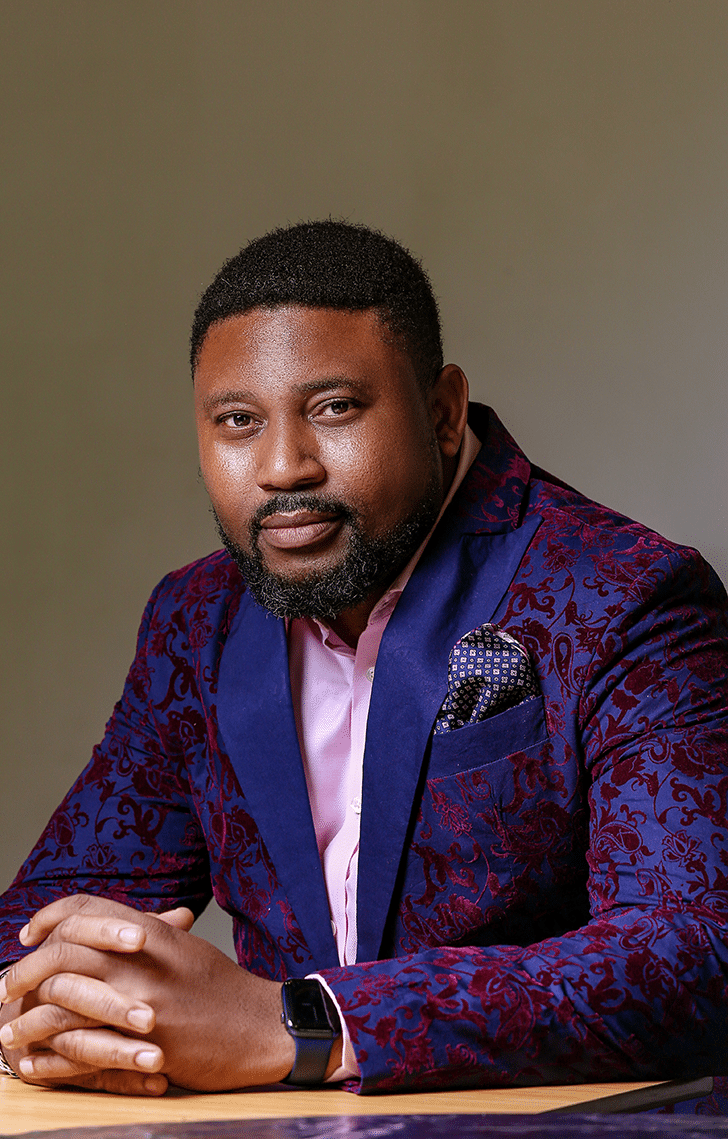 Join Duyile for a night of powerful worship, heartfelt prayer, and life-changing encounters with God.
Worship Together Manchester
Join Duyile for a summer of worship, inspiration, and community on the 'Worship Together' tour.
Duyile's 'Worship Together' tour is coming to your city in 2024 – don't miss this unforgettable experience!
Experience the power of worship and fellowship with Duyile and friends on the 'Worship Together' tour.
Worship Together Birmingham
Get ready for a life-changing summer as Duyile brings his anointed music to cities across the country.
Join the movement of worship and unity with Duyile's 'Worship Together' tour in 2024.
Experience the power of worship through Duyile's music videos. Each video is a unique blend of uplifting gospel music & heartfelt worship.
I Know - official music video When we sing and worship, we create a sacred space where the Holy Spirit can move and touch people's hearts in a powerful way. Gospel music is a call to faith, a message of hope, and a celebration of God's amazing grace.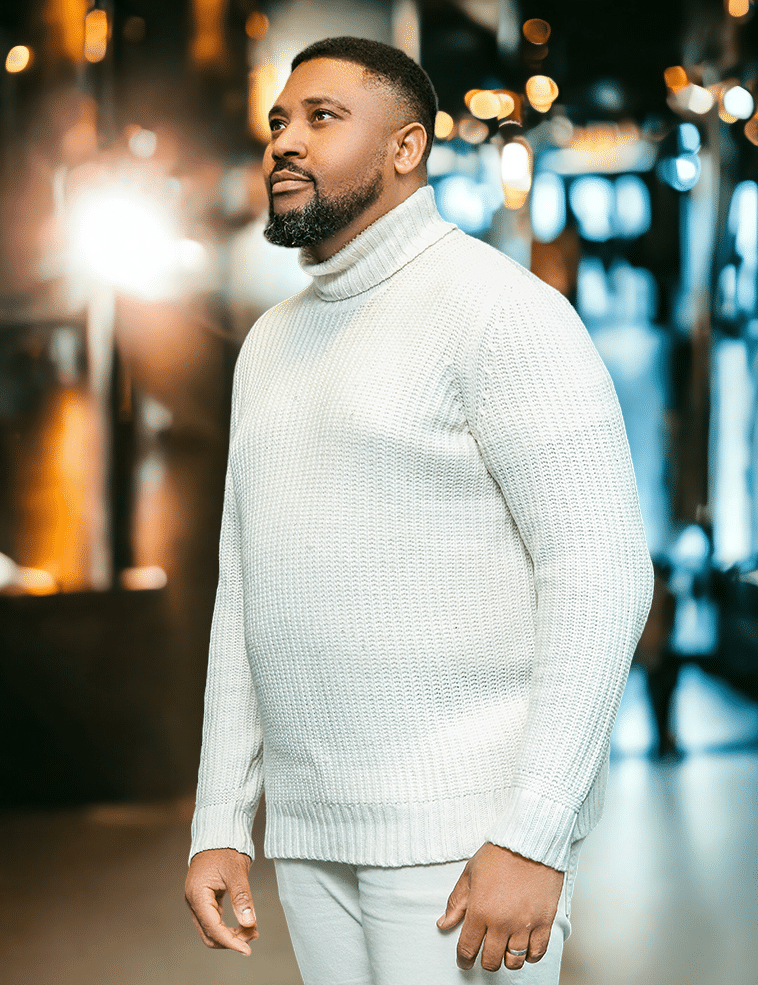 Stay up to date with Duyile's latest news, insights, and inspirations. Our blog is the perfect place to connect with Duyile and his ministry.